Token Acceptance Infrastructure
For post ICO ecosystem.
Make your token accepted by the network of merchants - increase liquidity of your token.
If the service functions solely using its token, it limits the number of users because of complexity of acquiring the token. User who wants to get service and has fiat currency cannot use the service immediately. He has to use cryptocurrency exchange and buy tokens there. This greatly reduces the service potential.
User-Post ICO (product) – Token Merchant
The user needs a token to use the service
Token Merchant
(post ICO project)
Token Merchant – Exchange
Users needs to register and buy a token on the exchange. It may take several days
Exchange – Wallet
On the exchange it is necessary to send fiat or cryptocurrency, to buy needed token and to send it to his wallet (MEW, MetaMask etc.)
Wallet – Token Merchant
It is necessary to transfer the token into the personal service account from the wallet where tokens are stored
Token Merchant
(post ICO project)
The user who has only Visa/Mastercard can use the service because of automatic conversion (Fiat - BTC, ETH - token) at the most profitable rates. Users get access to the service after payment from the card within a few minutes
Build on our technical solution, token acceptance infrastructure allows finished ICOs to solve an existing problem of low acceptance and liquidity by connecting merchants and fiat payment gateway integration directly to ICOs webpage. It makes a flow of your users much more easer and brings new due to the possibility to buy your tokens with bank cards.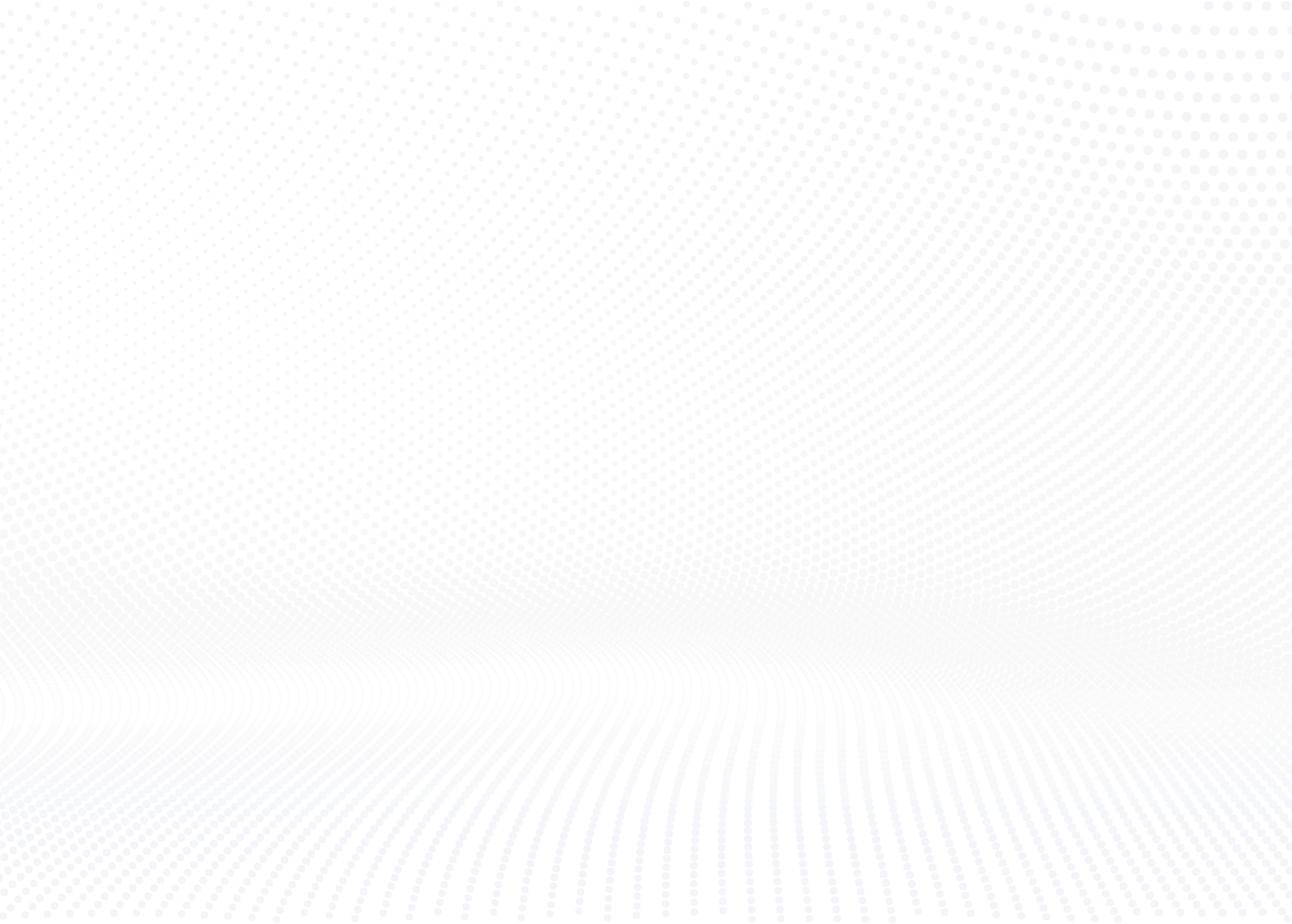 Using our platform you will be able to build a network of merchants accepting your token. Connect merchant in a few minutes.
Let people buy your tokens directly from your website, even for fiat. Now it is not necessary for your users to buy tokens from an exchanges.
It is not necessary to develop and support your own processing. We will take care of that.
We know that each project has individual features and its own business logic. Please, describe your case in more details for an individual offer.