White-label web wallet
Cryptowallet is a secure and customiziable solution for operatingwith digital assets for your business.
Our base WebWallet solution is used to store, receive and send your digital currency. It is build on our latest API version, so we always keep it up-to-date to provide protection and efficiency for all your cryptocurrency operations.Due to variety of methods in our API, we might rapidly provide you with all features you need, making customized white-label wallet exactly for your business.
Commissions management
Advanced privacy protection
Two Factor Authentication
Anti-phishing protection
KYC integration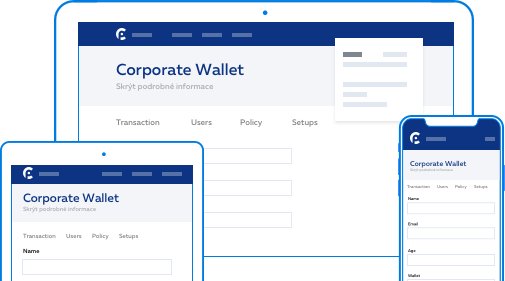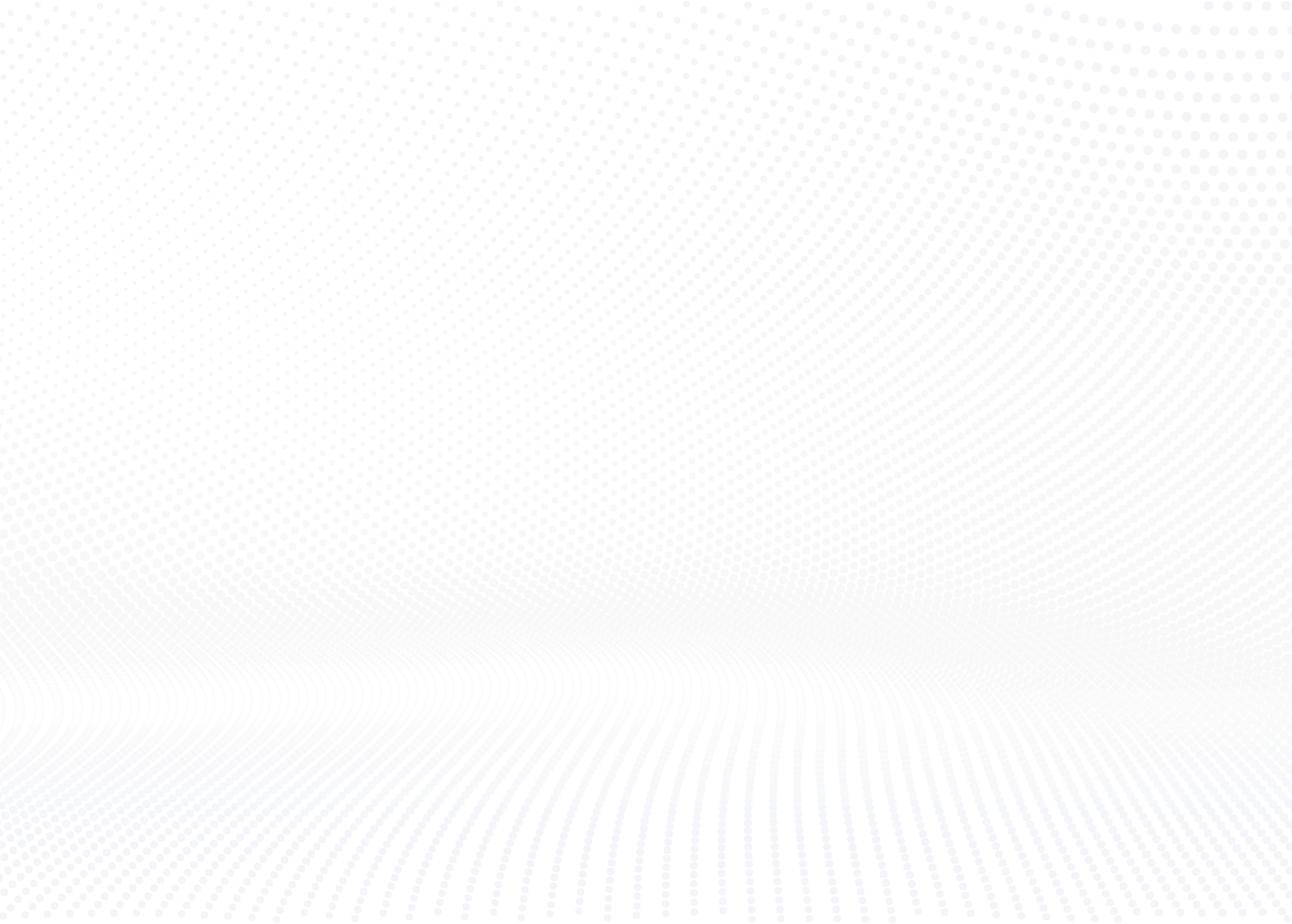 Any other important cryptocurrencies can be added to the investment opportunities under an additional agreement. The user receives a personal addresses for operations in the chosen cryptocurrency.
We create a boxed solution. The integration with our service is matter of few hours. You will be able to save your costs development time using our solution.
Our acquiring and processing infrastructure allows you to work with credit and debit cards.
The famous KYC providers such as Trulioo, Basisid, Jumio have already integrated into Cryptoprocessing WebWallet solution.
Customize WebWallet design by a needs of your product.
Build in powerful business rules for co-signing including rate limits, address whitelists, webhooks, secondary approvals, and more.